10 December 2019 ~ 13 December 2019
Stay tuned to find out this year's venue partner for OPMUN!
OPMUN Secretariat would like to thank the groups and organisations that have supported and made this conference possible.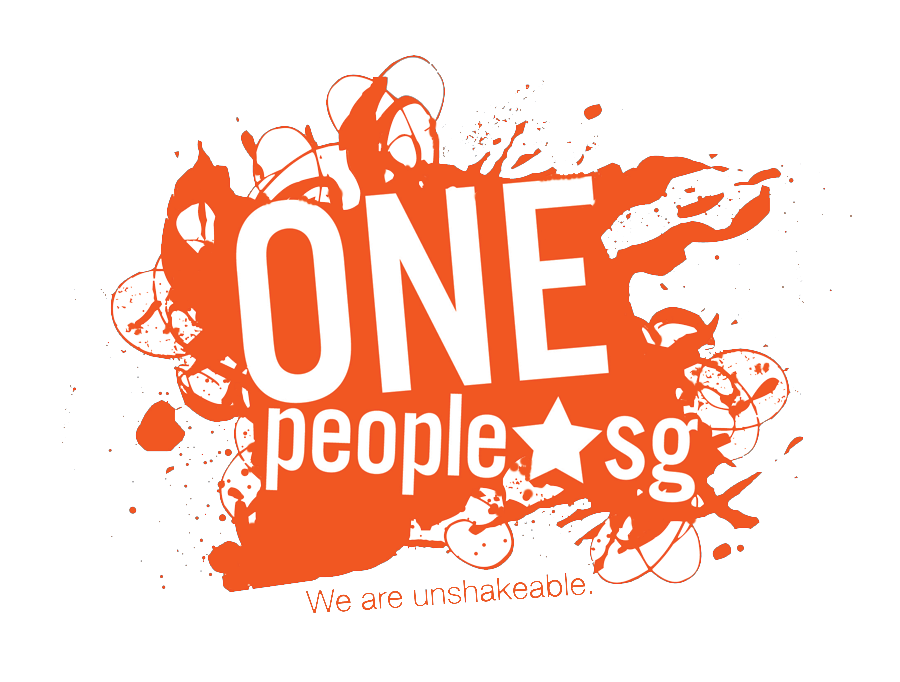 Frequently Asked Questions (FAQ)
What is a Model United Nations Conference?
​
A Model United Nations Conference (MUN) is a simulation of the United Nations and its organs, along with other relevant international and/or regional bodies. In a Model United Nations Conference, students represent delegates of a country, an NGO, or even journalists.
What's the difference between One People Model United Nations (OPMUN) and a regular Model United Nations Conference?
OPMUN 2019 will be a unique conference in the Singapore MUN circuit. Instead of featuring committees within the United Nations, such as the Disarmament and International Security Committee (DISEC), or the Economic and Social Council (ECOSOC), OPMUN will feature Singapore-based councils. These include the Singapore Parliament, the National Steering Committee on Racial and Religious Harmony among other councils. In a similar vein, the topics for debate are also directly related to the overarching theme of Racial and Religious harmony.
​
Do participants need to possess prior experience at MUNs?
​
Participants at OPMUN do not need to have any prior MUN experience. The conference caters to both beginner and veteran delegates.
​
Will training sessions for delegates be provided at OPMUN?
​
Similar to previous instances, OPMUN will be featuring a delegate training session. Details regarding this will be released to delegates in the near future.
​
Will delegates at OPMUN be required to write position papers?
​
OPMUN will require delegates to write Position Papers for the conference. These position papers will be vetted by the chairs and subsequently released to delegates to have a read through before the conference starts.
​
Will OPMUN be allowing pre-written documents?
​
OPMUN will strictly be prohibiting pre-written documents, excluding position papers. Any and all documents produced for the conference should be done so during the conference. Any violation of this rule may result in disqualification of award at the discretion of the Chairs and the Secretariat.
​
Is attendance compulsory for the conference?
​
Attendance will be taken by the Chairs at the start of every council session. In line with our conference policy, Attendance is compulsory for all committee sessions as previously stated. Additionally, it is expected that delegates shall attend the opening and closing ceremonies. Attendance for social events are not required by delegates.
Will OPMUN have awards?
​
OPMUN will be featuring awards similar to other conferences to recognise delegates for their achievements during committee sessions for the conference.
What is the dress code?
​
All delegates are expected to dress in Western Business Attire, School Uniform with Tie, or any Cultural attire for the conference.
​
Am I allowed to bring my laptop to the conference?
​
You are expected to bring a laptop for the conference. The conference will be a paperless conference. Hence, we will not be printing working papers, resolutions and press releases for the duration of the conference. You are expected to bring a laptop to refer to these documents, and/or produce them for debate.